Your ads will be inserted here by
Easy Plugin for AdSense.
Please go to the plugin admin page to
Paste your ad code OR
Suppress this ad slot.
Saudi Arabia's flag flies in front of Saudi consulate in Istanbul on Saturday (AFP)
Turkey on Saturday accused Saudi Arabia of failing to cooperate with a probe into the disappearance of Saudi journalist Jamal Khashoggi inside its Istanbul consulate.
Comments by Turkish Foreign Minister Mevlut Cavusoglu represented a hardening of Ankara's previously circumspect tone over the case of Khashoggi, who has not been seen since he stepped inside the consulate on 2 October, AFP reported.
Turkish officials have said they believe Khashoggi was killed inside the consulate, and claims have been leaked to media that he was tortured and even dismembered.
Saudi strongly insists that Khashoggi, a Washington Post contributor whose writings have been critical of powerful Crown Prince Mohammed bin Salman, left the building safely but has yet to offer visual evidence of this.
Several UK parliament members have called on Foreign Secretary Jeremy Hunt to open an investigation into the disappearance of Saudi journalist Jamal Khashoggi https://t.co/DXqb7rJ77A

— Middle East Eye (@MiddleEastEye) October 13, 2018
The outcry surrounding his disappearance threatens to not just harm brittle Turkey-Saudi relations but also alarm the kingdom's supporters in the West and tarnish the reform drive spearheaded by the crown prince.
Ankara said that a search of the consulate had been agreed but has yet to materialise amid reports the two sides are at odds over the conditions of entry into what is Saudi sovereign territory.
"We still have not seen cooperation in order to ensure a smooth investigation and to bring everything to light. We want to see this," Cavusoglu said.
He said Riyadh must let Turkish "prosecutors and experts enter the consulate" to carry out their investigation.
A Saudi delegation was in Turkey and due to have talks this weekend in Ankara and take part in a working group on the disappearance, official Turkish media said.
The Saudi delegation, which arrived on Thursday, is meeting a Turkish prosecutor investigating the case as well as representatives from the Justice Ministry, Interior Ministry, police and the national intelligence agency, one source told Reuters.
Your ads will be inserted here by
Easy Plugin for AdSense.
Please go to the plugin admin page to
Paste your ad code OR
Suppress this ad slot.
There is no set date for how long the meetings will take, but "very quick results need to be seen", the source said. The team is now in Istanbul and will continue to work over the weekend, the source added.
READ MORE ►

Trump and the boy king: Mohammed bin Salman's reign is over before it even began
Ankara has so far trodden carefully in the controversy, with the most sensational allegations splashed in the pro-government media, but President Recep Tayyip Erdogan has so far stopped short of directly accusing Riyadh of wrongdoing.
Turkey and Saudi have an uneasy relationship, with disputes over the ousting of the Islamist government in Egypt and the blockade imposed on Ankara's ally Qatar.
The latest claims reported by the pro-government Sabah daily said that Khashoggi had been wearing an Apple Watch when he entered the consulate, which was synced with an iPhone left outside with his fiancee.
It said that the watch had recorded what happened inside the consulate and this was uploaded to his cloud, although Saudis sought to partially delete it.
"The moments of Khashoggi's questioning, torture and killing were recorded on the Apple watch," said Sabah.
Analysts say that Turkey is hoping to find support from its NATO ally the United States in the case, although Ankara-Washington have been in crisis over the detention for the last two years of a Protestant pastor.
But the pastor, Andrew Brunson, was freed on Friday and allowed to fly home by a Turkish court, in a move that may help normalise ties.
[contf]
[contfnew]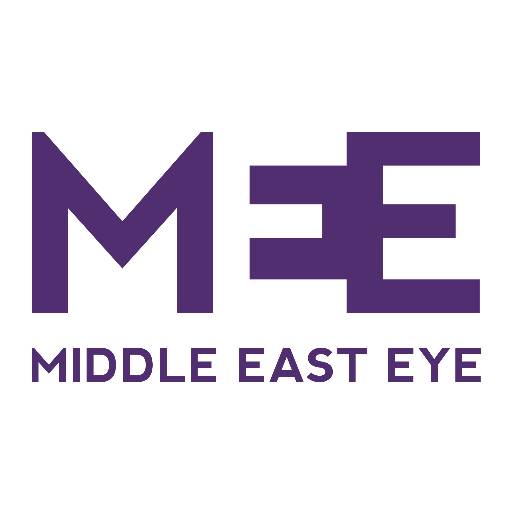 [contfnewc]
[contfnewc]